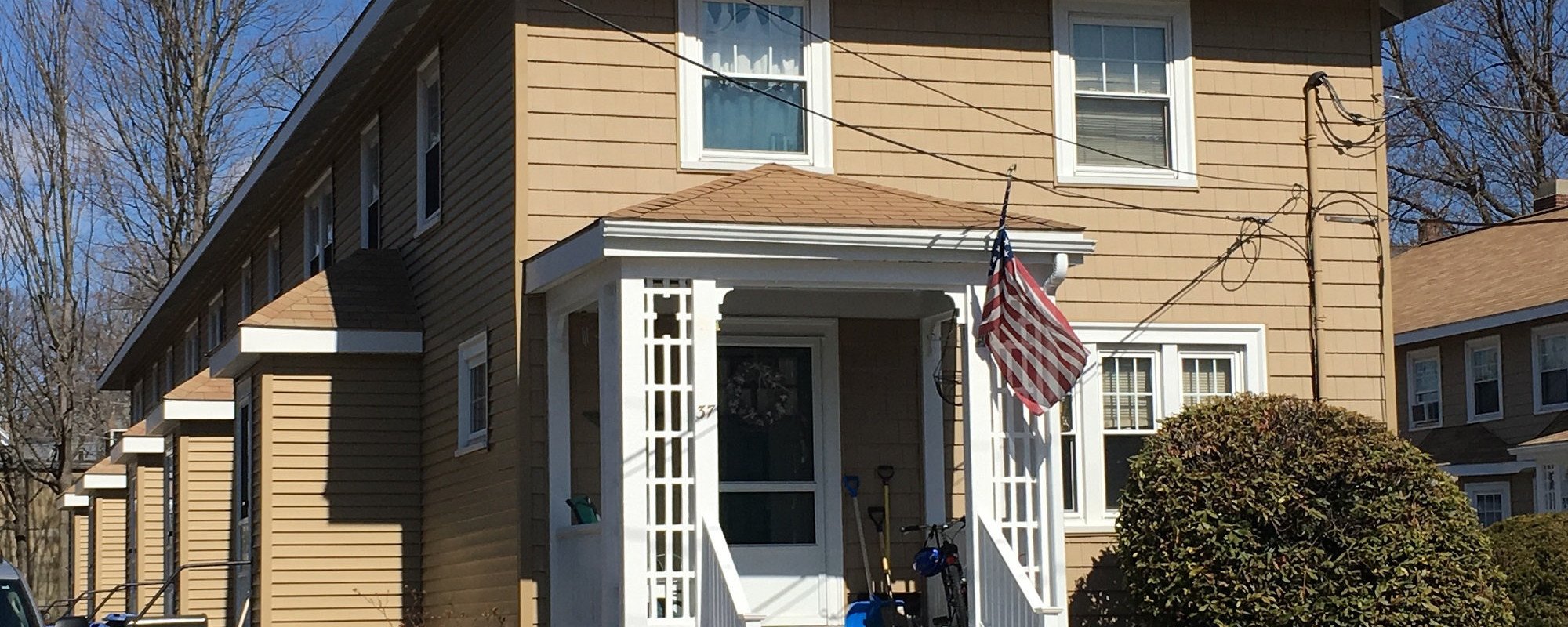 Was Your House Built Before 1978?
Protect Your Family and Get a Lead Inspection Today!
LEARN MORE
CONTACT US
Meet Mickey
Your Experienced, Honest and Detailed Oriented Resource For Mold and Lead Inspections
My mission is to provide knowledgeable, accurate & thorough environmental inspections and consulting services. My commitment is to protect your family and property. We can give peace of mind throughout AND long after services are delivered. Educating along the way, I know the regulations and will help you navigate through whatever environmental objective you are pursuing; let's talk.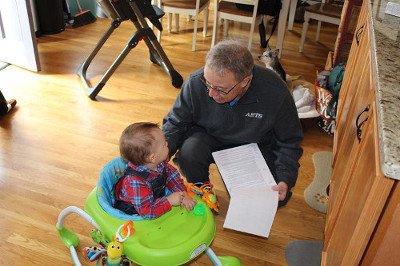 Testimonial
Mickey, Thank you so much for all the time and attention you gave to me and my little house in Cambridge. It's not easy handling a property long distance, but your concern and professionalism put me at ease. I knew I was in good hands!
– Linda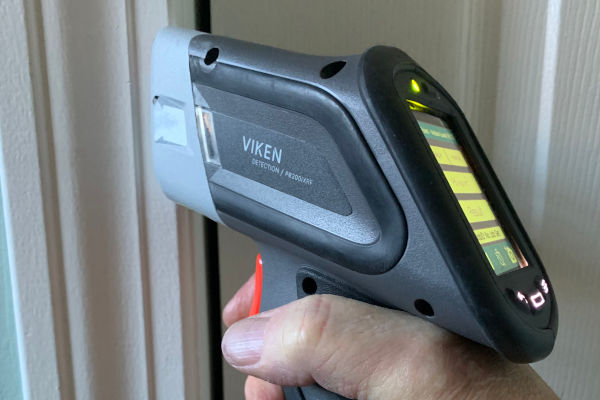 Lead Inspections
New Hampshire Licensed Risk Assessor
We can perform Lead Inspections and Risk Assessments and can issue Certificates of Lead Safe, Certificates of Compliance and Insurance Certificates
Massachusetts Master Lead Inspector / Risk Assessor
We can perform Comprehensive Lead Inspections, Risk Assessments, RRP Assessments and issue Letters of Compliance or Interim Control
Water, Dust and Soil analysis can be performed in Massachusetts and New Hampshire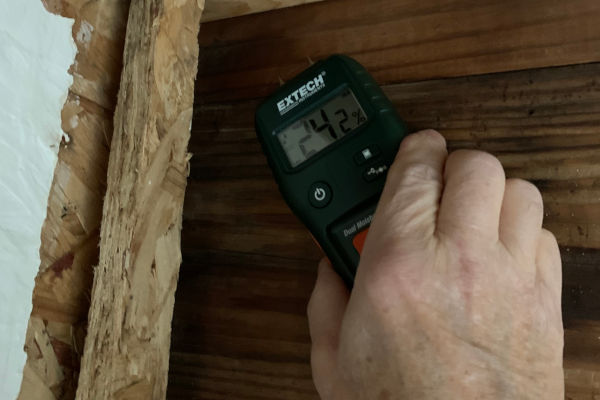 Mold & Indoor Air Quality Assessments
WE can perform a wide variety of Indoor Air Quality Assessments, including Mold Inspections, Moisture Assessments, Non-specific Odor Complaint Investigations and Post Remediation Cleaning Verifications.  Certified as a Microbial Consultant by the American Council for Accredited Certification (ACAC)